About Freedom RV in Dodd City, TX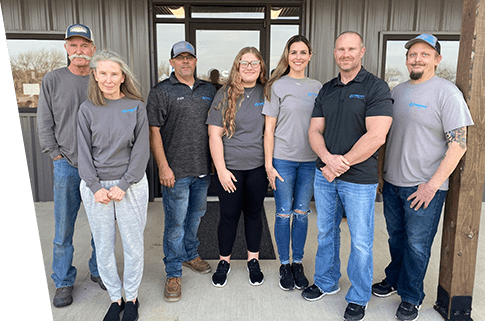 Freedom RV was started by the Compton family in 2018. We felt there was a need in our area for a business that focused on customer service and offering quality repairs and upgrades. Having been avid RVers for many years, we've heard many horror stories of people taking their RV in for repair, only to wait for many months while getting the run around to then finally get an RV back in worse shape than when they took it in! We strongly feel that RVing is one of the absolute greatest ways to bring families together for quality time. Fond memories of camping can quickly be overshadowed by poor work and customer service, however. Our goal is to help you make the most of your camping experiences by offering great service, educating our customers and treating people honestly and fairly.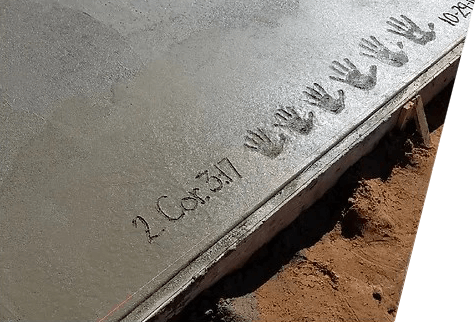 Freedom RV is a company whose foundation is based upon our Christian faith. We strive to conduct our business based upon the principles we find in Scripture. Being honest. Treating others the way we want to be treated. Using honest scales (giving people what they pay for). We aren't perfect by any stretch- but we strive to live out these principles through our daily interactions here at Freedom RV.  Connect with us on Facebook.